Campsite Pointe du Raz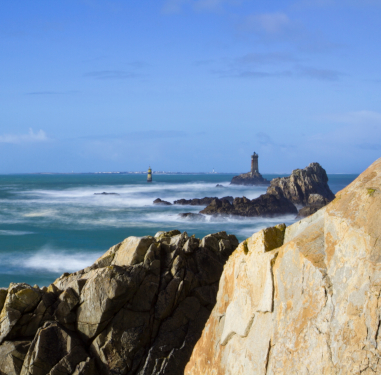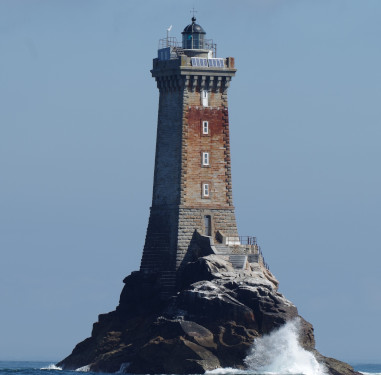 Discover the Pointe du Raz
" Here ends the old world, this is its most advanced point. "Gustave Flaubert.
Gustave Flaubert and Victor Hugo are among the writers who have greatly contributed to the international fame of the Pointe du Raz. Located at the extreme tip of Finistère, this mineral spur juts out into one of the strongest currents in Europe, the Sein Raz. Impressive, it culminates at 70 m above sea level.
Beaten by the winds, this site attracts every year 1 million visitors who come to rub shoulders with the elements. The very high number of visitors and the anarchic construction of hotels and resorts have, over time, taken over the moorland present on the site.
In 1989, the first protective measures were finally taken. Today, Grand Site National, the Pointe du Raz has regained its authenticity and the initial plant cover. The Pointe du Raz will offer you a grandiose panorama with a view on the Ile de Sein, the lighthouse of the Vieille and on a clear day on the Ar Men lighthouse.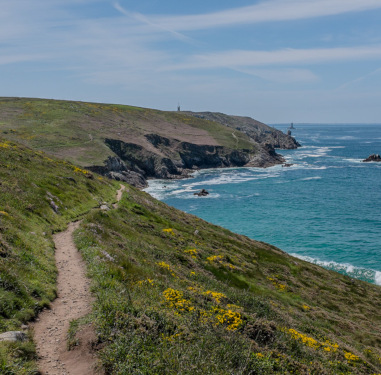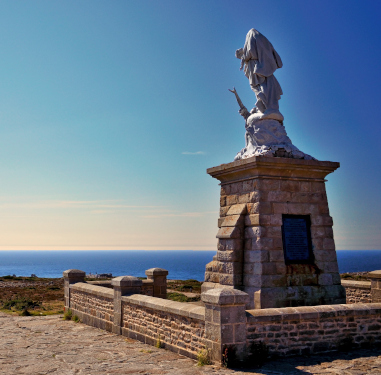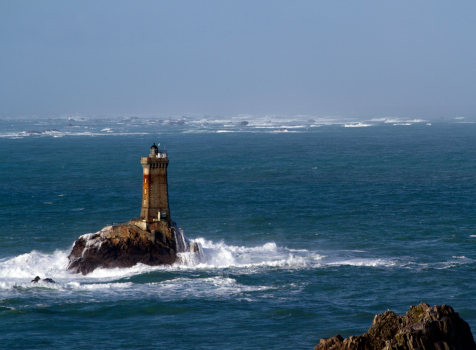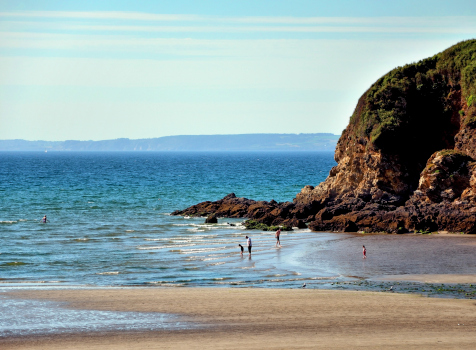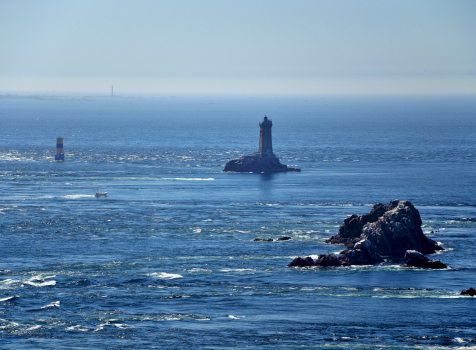 Reaching the Pointe du Raz from the campsite
Discover a inescapable site in Brittany and breathtaking landscapes!
At only 1h from the Camping La Grande Plage, come and admire this point and its cut cliffs. The panorama will leave you speechless: the Sein Island, the fameux lighthouse Ar Men or the Lighthouse of Tévennec are the different sites you can observe from the Pointe du Raz.
Stroll in a landscape between moor and ocean, alone or accompanied, and discover the North side which extends from the Pointe du Van to the Pointe du Millier.
At the Pointe du Raz, nature and animals are preserved, that's why part of the rocks constitute the Cap Sizun Reserve.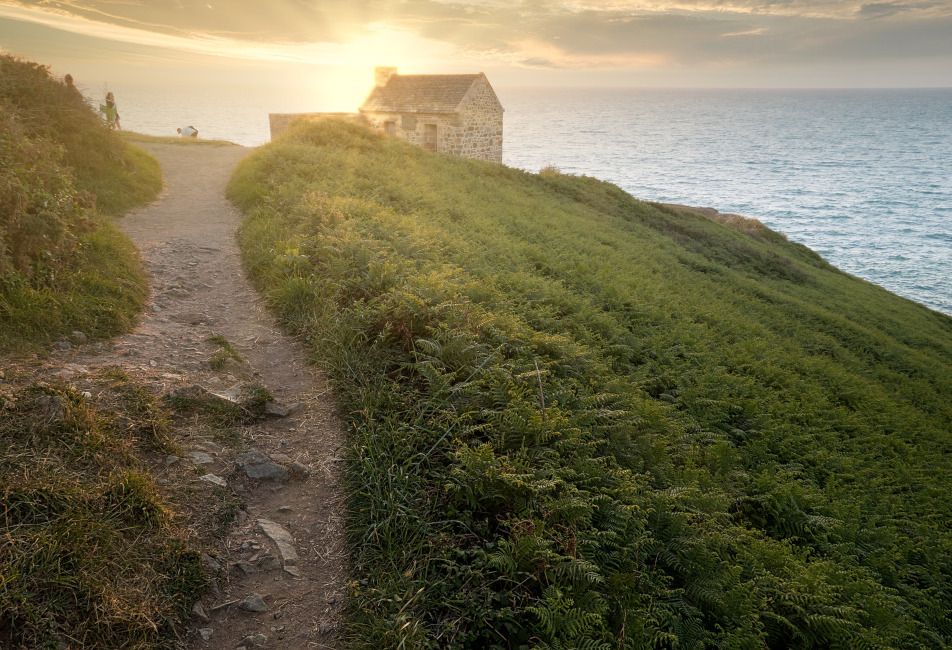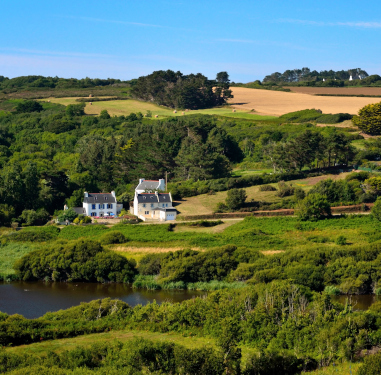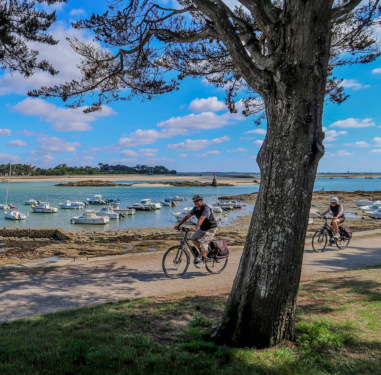 Activities to do in Cap-Sizun
The Baie des Trépassés :

Sheltered between Pointe du Raz and Pointe du Van, this beach is a perfect place to enjoy water activities and swimming. Behind the foreshore, you can discover the pond of Laoual, ideal for family picnics and a nap after a hike.

The route des Moulins :

The Grand Site de France, La Pointe du Raz, still has several restored mills to be discovered on the paths that border Cap-Sizun. The Moulin de Trouguer, Kériolet or the one of Tréouzien, discover their stories and their secrets..

The Cape Sizun Reserve :

It is in this setting of nature, granite cliffs and flowers, that sea birds from the open sea or the coast come to take refuge and nest each spring. This associative nature reserve, which has existed since 1959, plays an important role in environmental education in Brittany.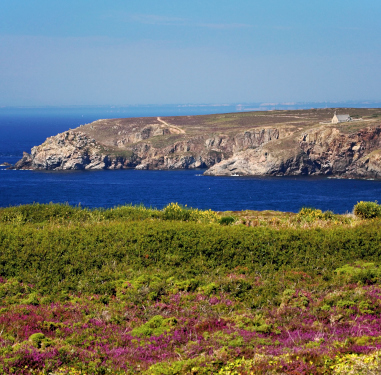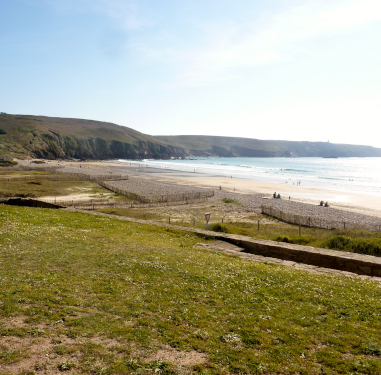 The Pointe du Raz and its surroundings