Campsite by the sea in Brittany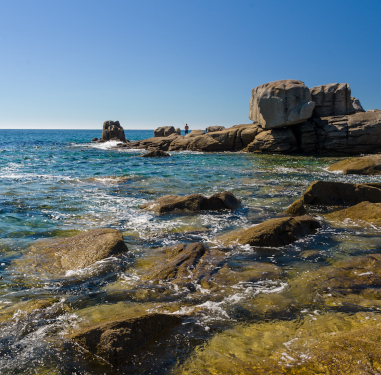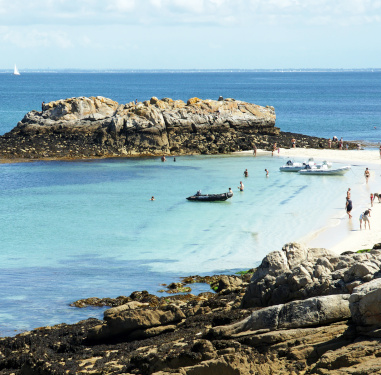 Your campsite with your feet in the water!
Welcome to Plobannalec-Lesconil, at Flower Camping La Grande Plage, located on the seafront, between Guivlinec and Loctudy.
If you don't know yet the Pays Bigouden, in Finistère, it's time to come and take your eyes full of it !
It is mainly on the Breton beaches that the charm of Brittany acts !
Open your eyes wide and breathe in the sea air, admire the seagulls and gulls that gently graze the waves, let yourself be carried away by the Breton wind and caress by the sun's rays.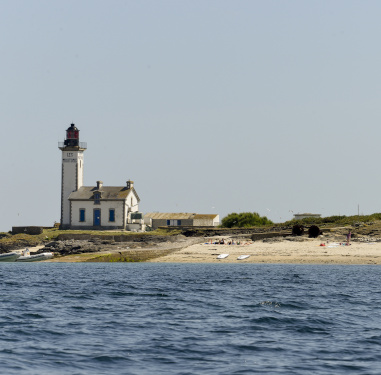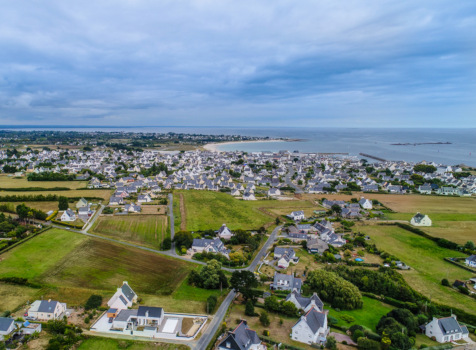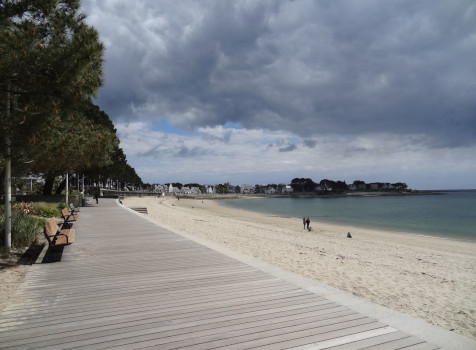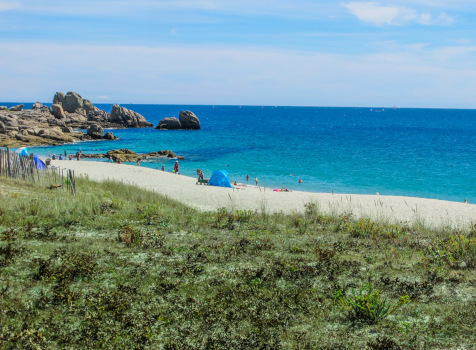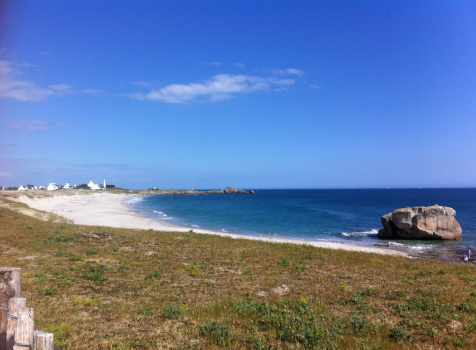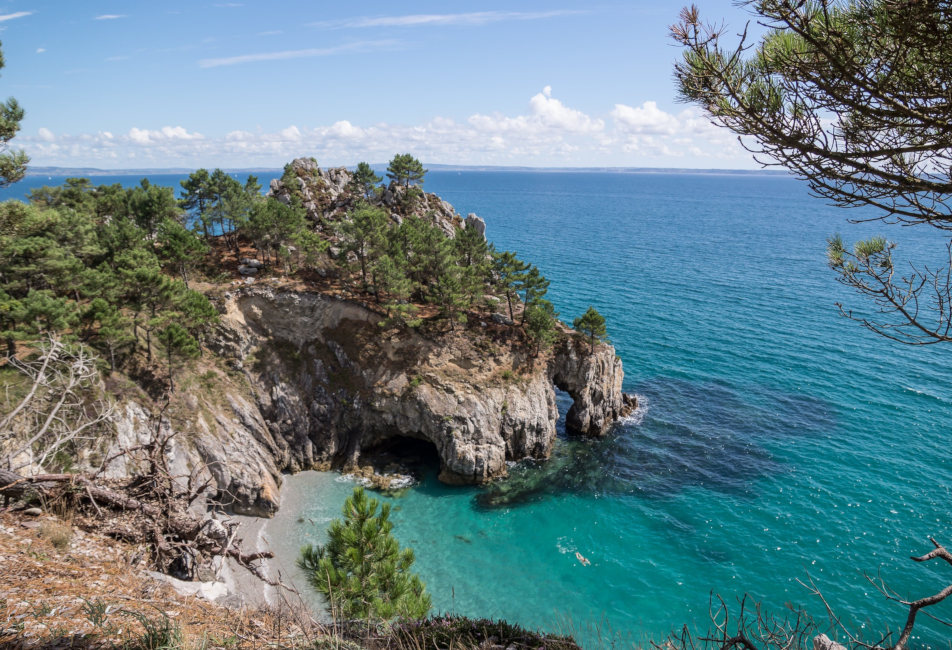 A campsite between land and sea
Our campsite, in addition to being located in a real green screen, is on the seaside. Pass the dunes and discover the magnificent beach of Goudoul, one of the most beautiful beaches of the Pays Bigouden.
From your beach towel, observe the turquoise color of the water, the boats in the distance and enjoy the soft Breton sun.
From the beach, try out many activities : paddle, canoe, kayak, snowshoes or kite flying, you won't get bored !
Beautiful walks in Southern Brittany
Hiking and seaside walking enthusiasts ?
In front of our campsite with swimming pool, you can enjoy the coastal paths, especially the GR34.
All along your journey, you will undoubtedly appreciate the sumptuous landscapes offered by the Bigouden coast. Remember to make a detour by the rocks of Lesconil, by the sea. Who knows, you may also see the giant and their multiple faces…
If you are looking for a 3 star campsite by the sea, look no further and come to the Pays Bigouden to discover the Flower Camping La Grande Plage!
Discover the Brittany side and its sublime beaches and creeks !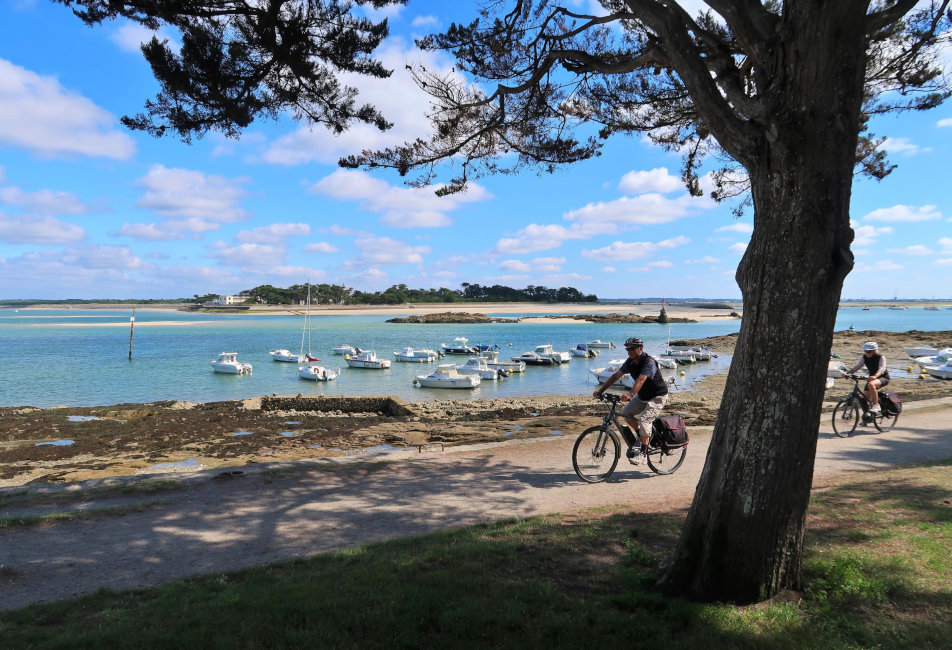 Our services at the campsite by the sea